Dead by Daylight's Newest Killer and Survivors: Wesker, Ada, and Rebecca from Resident Evil
He's BAAAAAAACK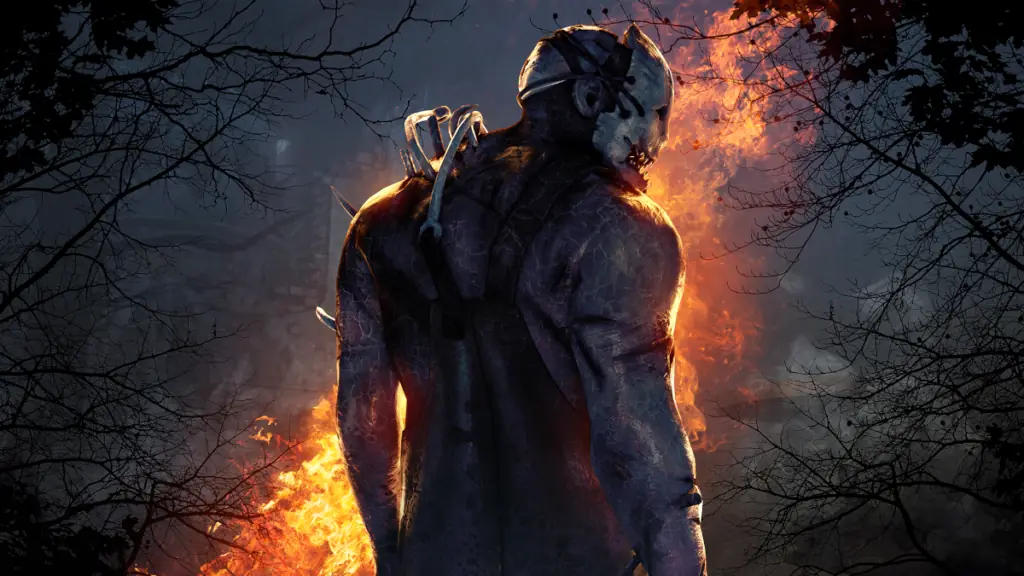 UPDATE 8/3/22:
Project W has been elaborated on since its initial announcement back in May. In the official trailer for the newest collaboration with Capcom's Resident Evil, it's made clear that Wesker isn't the only familiar face. In addition, two new Survivors will be joining the fray — Ada Wong and Rebecca Chambers. Wesker will be the new killer, as was expected when the collaboration was first announced. No release date for these characters has been announced, we are left with a "coming soon" tagline.
The original story, published May 18, 2022, follows —
Resident Evil is returning to Dead by Daylight.
Behaviour Interactive announced during the Dead by Daylight 6th anniversary broadcast that the iconic horror series will once again be crossing with the asymmetrical horror-strategy experience. Project W — following the initial crossover last Summer — will bring even more characters from the decrepit world of Racoon City to The Fog.
Dead by Daylight May be Adding Wesker
It hasn't been expressly confirmed that Albert Wesker will be added to Dead by Daylight. But, given that Project W (also known as the Wesker Plan) is the name of the in-universe program designed to create the ultimate human, and that it was the origin story for Albert Wesker, it'd certainly make sense if he was being included in this new chapter.
Wesker — and his family — seem to be the focus of the upcoming Resident Evil series on Netflix, so if Behaviour Interactive is indeed planning on adding the character to Dead by Daylight, it'd be a perfect opportunity for cross-collaboration. It would also be the first time the survivor-simulator would double-dip in the pop culture queso.
In the Summer of 2021, the first collaboration between Dead by Daylight and Resident Evil took place. It brought characters such as Nemesis, Jill Valentine, and Leon S. Kennedy to The Fog. It stands to reason, therefore, that Project W will introduce some more characters from the zombie shooter in addition to Wesker.
It seems like a missed opportunity not to add Ethan Winters or Lady Dimitrescu from Resident Evil 7: Biohazard and Resident Evil 8: Village. Both have garnered a legion of fans since they were introduced later in the series. Whoever joins, Dead by Daylight continues to entertain horror fans with its numerous crossovers.
Stick with Gamer Journalist for more on the second crossover between Resident Evil and Dead by Daylight as it's made available.