World Sail Codes (August 2022)
We've got a full list of working codes for World Sail that you can use right now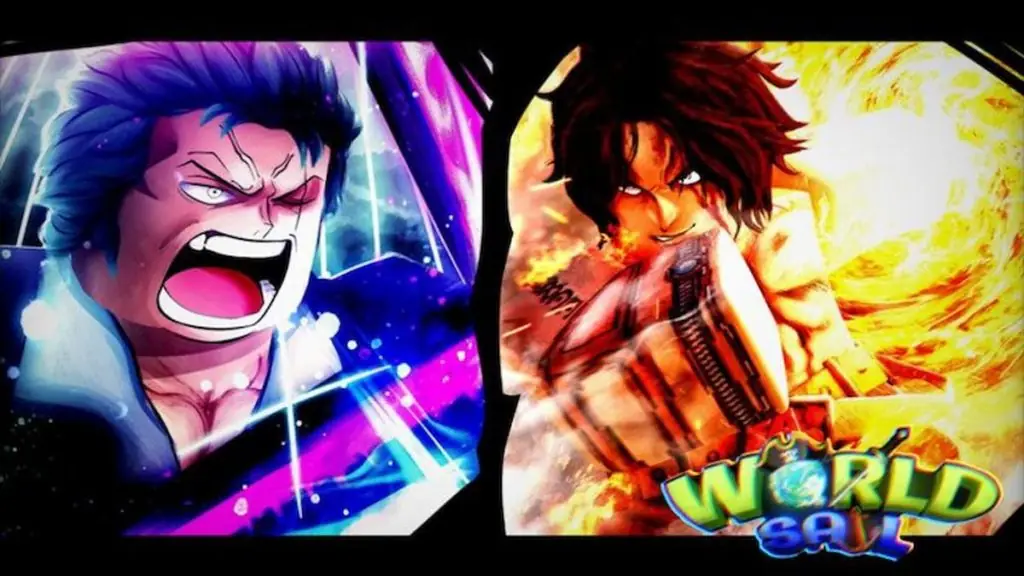 World Sail is the latest release on Roblox, in which players can sail across the open world, build up their respective character and attempt to gain powerful abilities along the way. Even though the game is still in early testing, there's already tons of content to enjoy and even more set to arrive in the coming weeks.
However, before you set out to explore the seven seas, you should take advantage of some of the newest World Sail codes laid out below. Which can be used to grab some handy in-game items and provide your character with massive buffs.
World Sail Codes (August 2022)
Below you will find a complete list of codes for World Sail, each of which will offer a certain advantage in the game. That being said, they expire quickly, so make sure that you're using the ones that are currently active and avoiding those that are no longer available.
Current World Sail Working Codes
Last checked: August 9, 2022
ANOTHAONE – Stat Reset (New)
NEWRARITIES – 5,000 Gold (New)
NEWSTARTER – Five Mins Double XP
MARINEFORD – 30 Mins Double XP
RESETYO – Stat Reset
BOSSUPDATE – 20,000 Gold
QUESTBUFF – 15 Minutes of 2x EXP and 10k Gold
Expired Codes for World Sail
VFXFIX – 5 Gems, 25k Gold, and 15 minutes of 2x XP (New)
SOSORRY – 1 hour of 2x XP and 10k Gold (New)
XPBUFFS – 30 minutes of 2x XP and 10 Gems (New)
ANOTHERRESET – Free Stat Reset (New)
MOREFIXES – Free Stat Reset (New)
STORAGE – 5 Gems (New)
VexxGoated – 30 mins of two times exp and five Gems
THANKYOU – Reset your stats
ROADTO1500 – 15k Gold (NEW)
1KFAVS – Ten Gems (NEW)
OgSwoleVexx – 3 free gems
DATAFIX – 2 hours double exp, 10 free Gems, +30k Gold
STATRESETBOI – Reset stats
How to redeem codes in World Sail
Open up Roblox World Sail on your device.
Click on the Options button in the bottom left-hand corner of the screen.
Enter one of the aforementioned codes into the box.
Hit enter and claim your reward.
If you're still having difficulties, you can try shutting down and reopening the game. This will effectively put you in a new server, which could solve the problem.
How to get more codes for World Sail
The best way to discover more codes for is by joining the official Discord server. This is where you can find the latest news, updates and converse with other players about the ongoing changes. That being said, we will continue to update this page as more information becomes available, so make sure to bookmark it and check back frequently!
That's everything you need to know about all the World Sail codes available right now. In the meantime, be sure to check out some of our codes lists for other popular titles. Like the latest Dead By Daylight codes or Sonic Speed Simulator codes.