All New Features in FIFA 23 Career Mode
Want to take your team to UEFA Champions League glory? Or want to win the Balon d'Or? See what Career Mode has to offer in FIFA 23.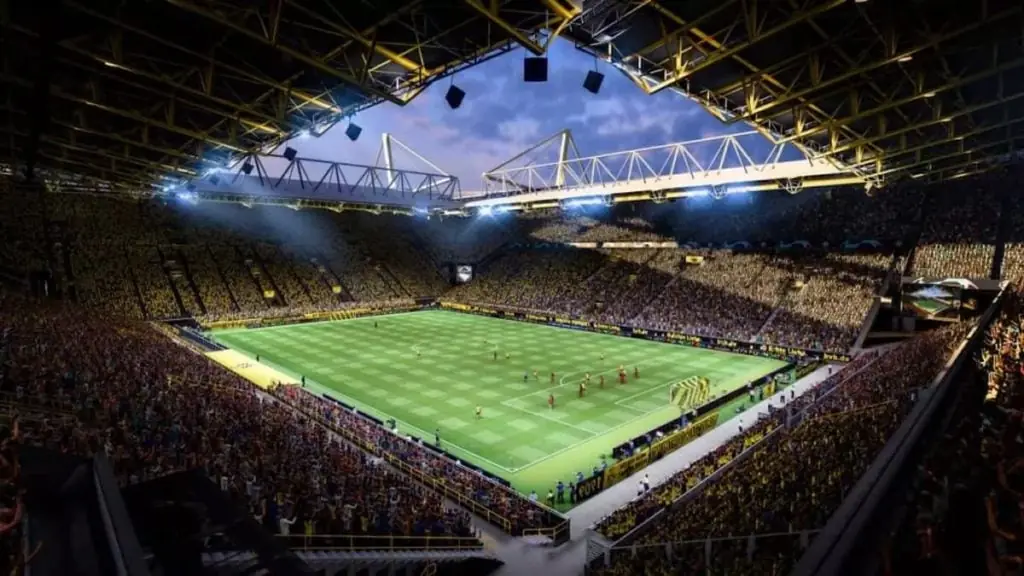 Whether is climbing to the top as a player or conquering the European cup with your boyhood club, Career Mode has been a fan favorite feature of FIFA since its inception all the way back in FIFA Football 2003. However, fans have been underwhelmed over the years with the offline game mode taking a backseat due to the notorious success of FIFA Ultimate Team.
Despite these loud complaints by the FIFA community, the Canadian game developer has started implementing new and welcomed features notably FIFA 20 when individual player training was re-introduced after the obscure decision to remove such a feature back in FIFA 10. Create-A-Club, Stadium customization, and press conference interactions all followed suit and made Career Mode fanatics play the mode again but there is much more to be improved.
FIFA 23 may be the last football/soccer title developed by EA with the partnerships of the renowned governing body of worldwide football but will want to make one last impression on their most played offline mode. Here is what Electronic Arts Sports revealed of its new features for both Player and Manager Career Mode.
All New Features in FIFA 23 Career Mode
New Features in FIFA 23 Player Career
For anyone that watched and re-watched the trailer to hype up their excitement for this year's career mode, they would have noticed that EA has put much more emphasis on Player Career this time round rather than their manager counterpart.
This year's big statement is the introduction of Player Personality. Players have the choice between; Maverick, Virtuoso, and Heartbeat. Want to be a goal-scoring machine or a deep-lying playmaker? Picking a personality will be crucial to what playstyle you want to play in this year's Player Career.
Another big standout feature is the ability to interact with your "Pro" outside the field. With Shopping and Investments, EA wants players to control and interact with the outside world as football personalities and blockbuster stars.
You can buy a luxury watch or invest in the stock markets, these decisions will affect how your player is perceived by fans and may influence your manager's decision whether to start you in your next game or bench you due to off-field activities.
It is clear that EA has ripped off a page from Score Hero's book. A successful mobile game that focuses on player highlights as well as interactions off the field. It'll be interesting to see how the Canadian developer can improve this promising feature in the years ahead after the conclusion of their partnership with FIFA.
Related: All New Mechanics and Features in FIFA 23
New Features in FIFA 23 Manager Career
Fans have mixed opinions after witnessing the low level of content when it came to Manager Career. The only feature of note is Authentic Managers. A long-requested feature by the community, players can use real life managers instead of the generic profile you create before starting your career. In addition to this, users now can also use a real-life manager in create-a-club and other teams that do not have a licensed manager. Want to start in the EFL League Two as Crewe Alexandra with Pep Guardiola at the helm? In FIFA 23 you certainly can do that!
For more information on FIFA 23 Career Mode, check out EA's official Pitch Notes.