Is FIFA 22 Down? How To Check EA Server Status
Having issues with FIFA 22 servers? We've got a quick and easy way to see what the problem is.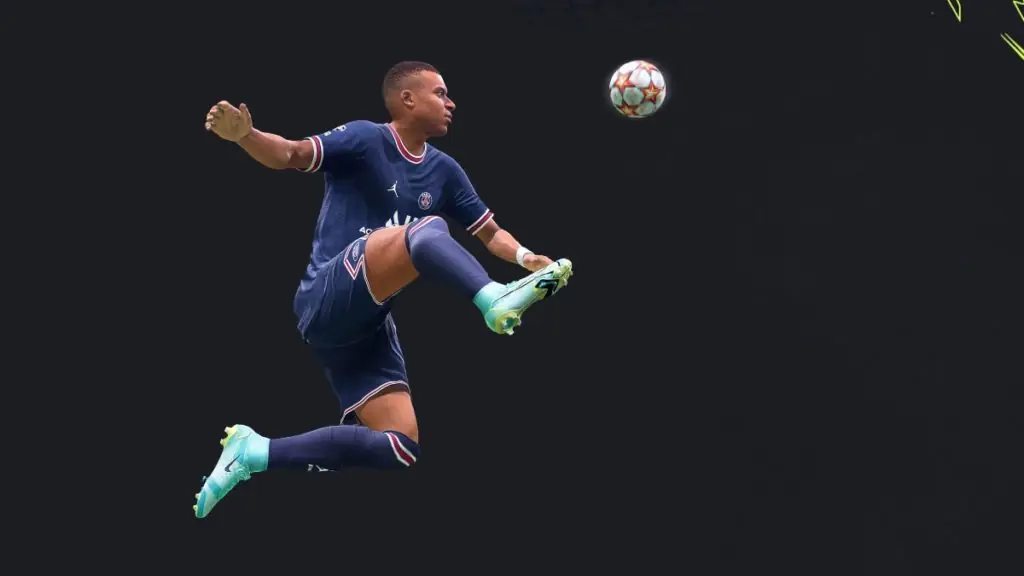 There is nothing worse than playing a game online and being completely disconnected due to server issues. It's especially bad if you're having this kind of issue in a highly competitive game such as FIFA 22. With this game having such a large emphasis on online multiplayer, any kind of match or server disruption can really cause a problem for gamers.
If you're someone affected by things such as game stuttering, lag, or drops in your frames per second, then we've got a way for you to check and see if it's an issue on your end or if something that's affecting most or even all players online.
How To Check EA Server Status
When it comes to checking whether the issue is on your end or EA's, there are a few ways of doing so, and they're each pretty easy to do and won't take too much of your time. Let's take a look at how to do them.
before getting started, it's important to note that even though there could be a server outage that's affecting your game, it could also be scheduled maintenance which is typically used to treat the game of bugs or even bring in new updates to the game mechanics.
The first thing you should do is check the official FIFA 22 page on the EA website. This will give you all of the official information such as if the game's down, why it may be, and any additional notes that players should know. This site covers all gaming platforms that FIFA 22 is playable on, such as PS4, PS5, Xbox One, Xbox Series X|S, and PC.
Your second method of checking the status of FIFA 22's servers would be to use a site such as Downdetector as it will show you a glimpse of what's going on with the game at that moment as well as if other players are affected too.
Additionally, if those two methods don't pan out, your third would be to check the official FIFA Twitter page for any information. You can typically use #EAFIFADirect for assistance. It'll give you any updates on ongoing issues as well as announcements on a maintenance scheduled for the game as well.
If those methods don't seem to turn up any information on their end regarding mass server issues, it could be something on your end so restarting your modem, Console/PC, or contacting EA directly may be better to resolve your issue.
That's all there is to know about how to check whether or not FIFA 22's servers are down. Hopefully, you won't need to check, but if the case arises at least you'll know how to.